Digital Distillery Berlin
"The Video Era"
Digital Distillery is an invitation only event, limited to 100 seats.
It is about capturing the essence of a topic in this exclusive setting:
EMEA's media and advertising industry leaders get together to share their individual perspectives on the state of video, capture its essence and understand the road ahead.
Companies Attending Digital Distillery Berlin 2019
Opening Session
Intro, Idea behind the "Digital Distillery" Concept, Agenda
Supply Session
Google and the future of video
Ad Tech Session
Private Garden vs. Walled Garden
Demand Session
Dynamising Consumer Relations
Panel
GDPR - Opportunity or threat to the industry?
Hanna Waldenmaier (Moderation)
Supply Session
Video as Revenue Driver for Chefkoch.de
Ad Tech Session
Monetarisierung von Online Video - Vom MCN Business zum Social Media Publisher
Demand Session
TV oder Digital Video? Was wirkt besser?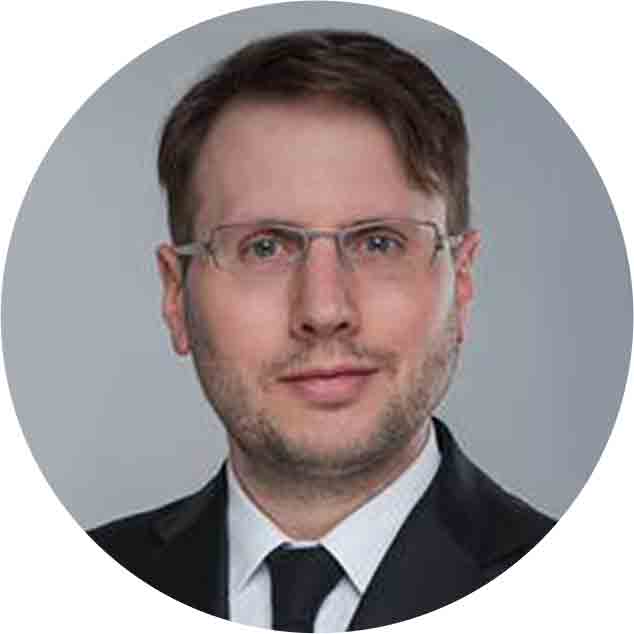 Kay Schneider (Moderation)
Holtzbrinck Digital Content Group
Supply Session
TV: From Television to Total Video
Ad Tech Session
Was haben die erfolgreichsten Video-Kampagnen gemeinsam? - Best Practices und Insights aus Taboolas Netzwerk
Demand Session
Sagt nicht Content Marketing
Julia Schössler (Moderation)
Katjes International & Katjesgreenfood
Closing Session
Wrap-up, Conclusions, Outlook
Ever changing landscapes in consumer behaviour, technology and legislation are the backdrop for today's media marketplace:
Join us at Digital Distillery, for a mutual exchange of industry professionals, share your voice and learn how some of the leading publishers and media companies overcome these challenges. Weigh in on the conversation with agencies, brands and technology experts, to discuss which trends will be most relevant for your future success.
Understanding technology and constantly exploring new ways of reaching target audiences is the bread and butter for every advertising brand and every agency:
Join premium publishers and solution providers at Digital Distillery to have a conversation about the most relevant questions of our industry, find out where video as a medium is headed right now and how your brand can benefit from it.
"THE REED"
Karl-Liebknecht-Str. 13, 10178 Berlin
Interested in attending?
Tickets are being granted on a first come, first serve base. Please leave a message including your LinkedIn profile URL and a short info about your motivation to attend.